DESIGN IDEAS
by art+drift
Peruse the gallery of interior decor ideas!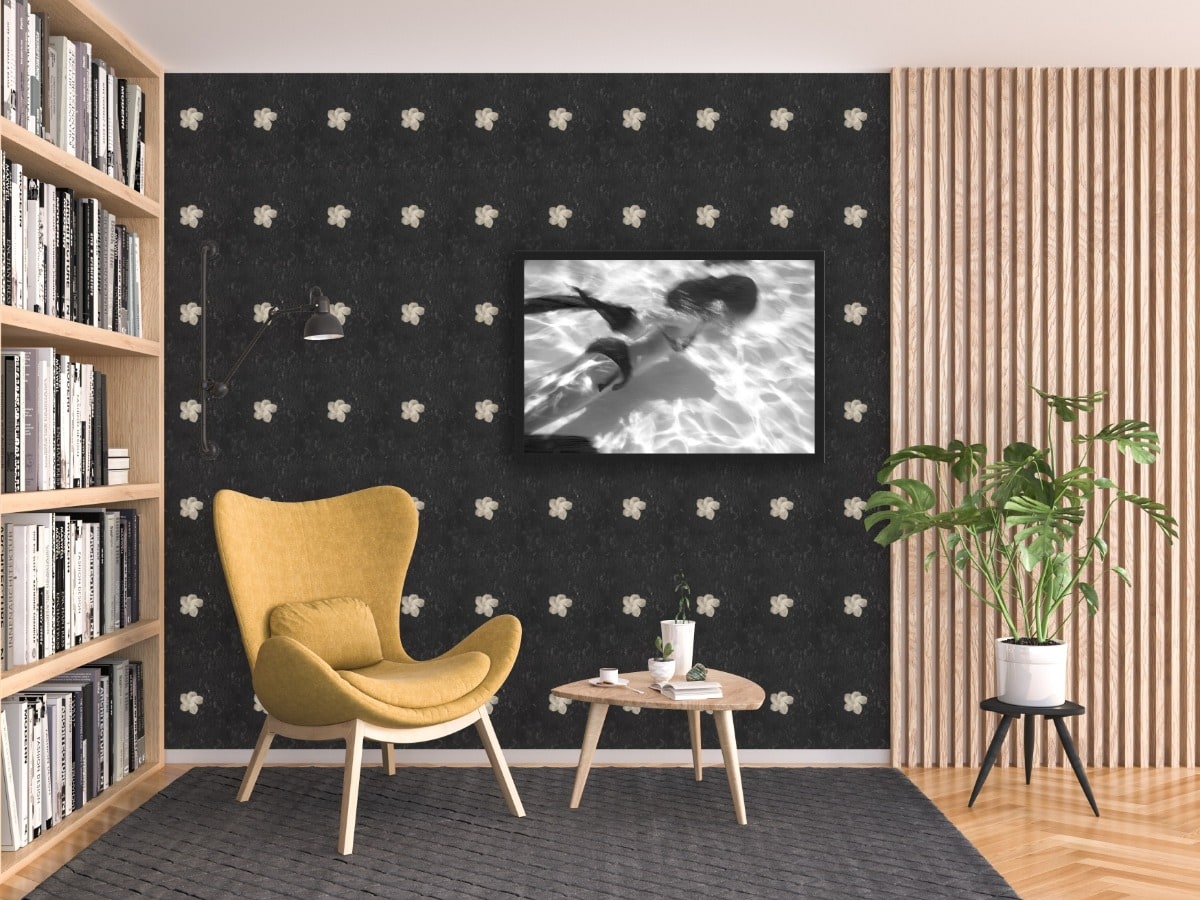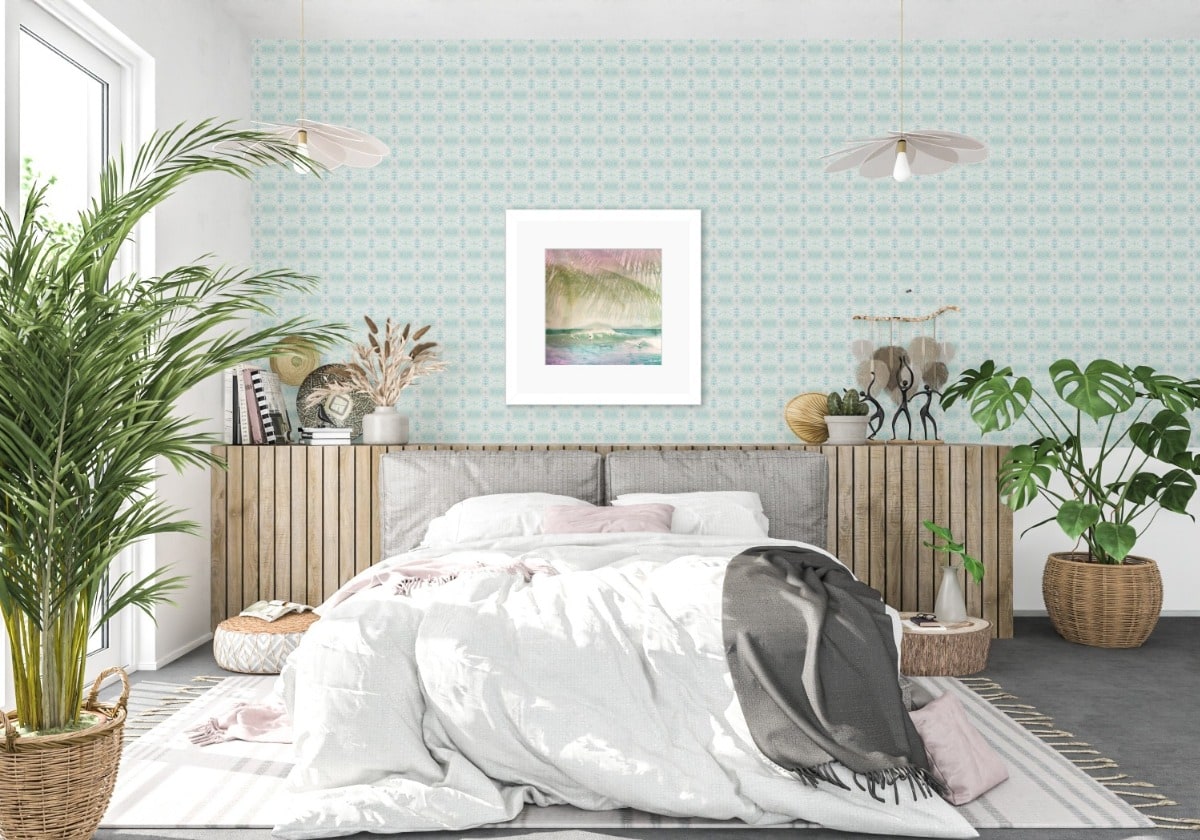 01.
Coordinate-
our custom wallpaper patterns with our open edition and special edition prints.
02.
Express-
-your style with multi panel wall designs using artwork from our different collections.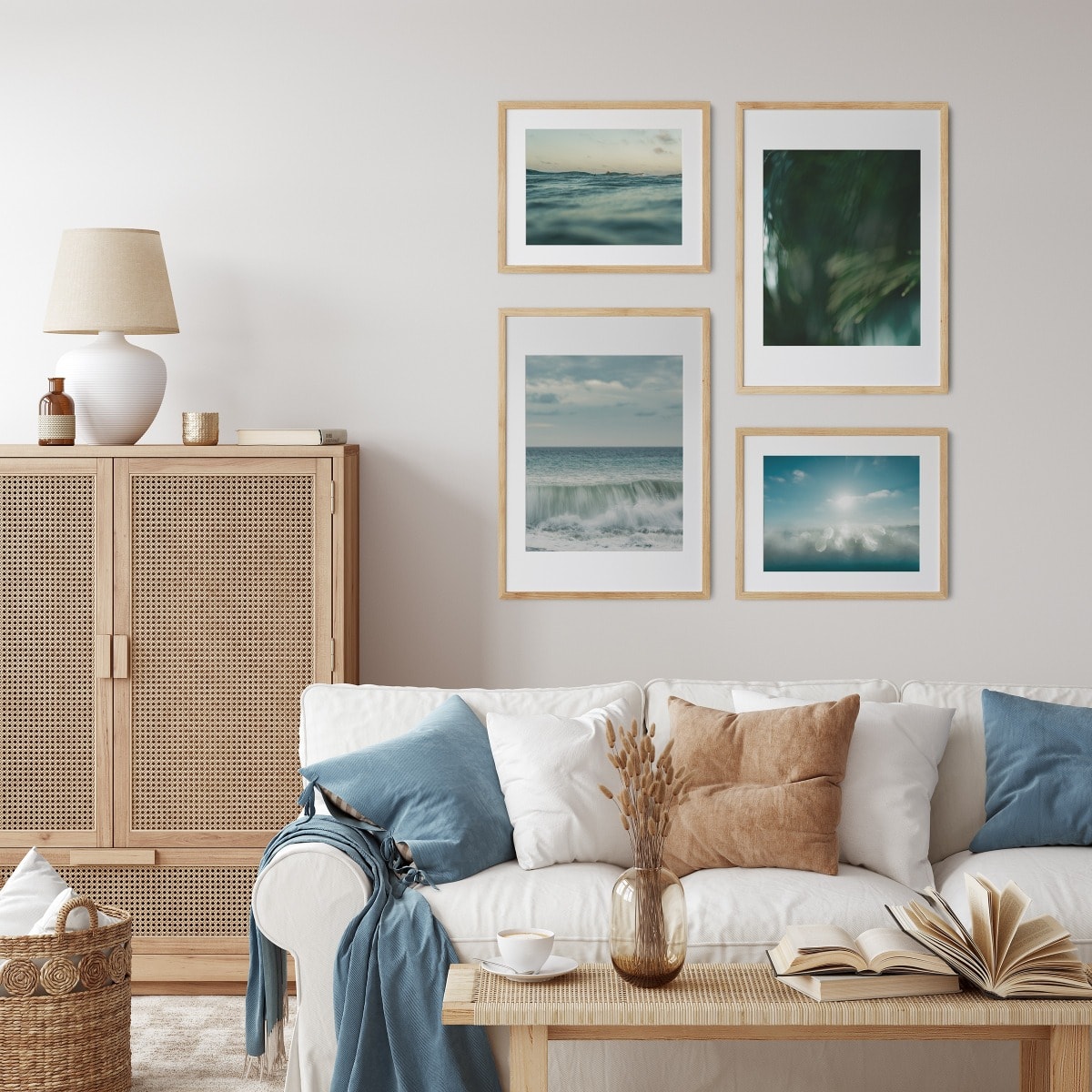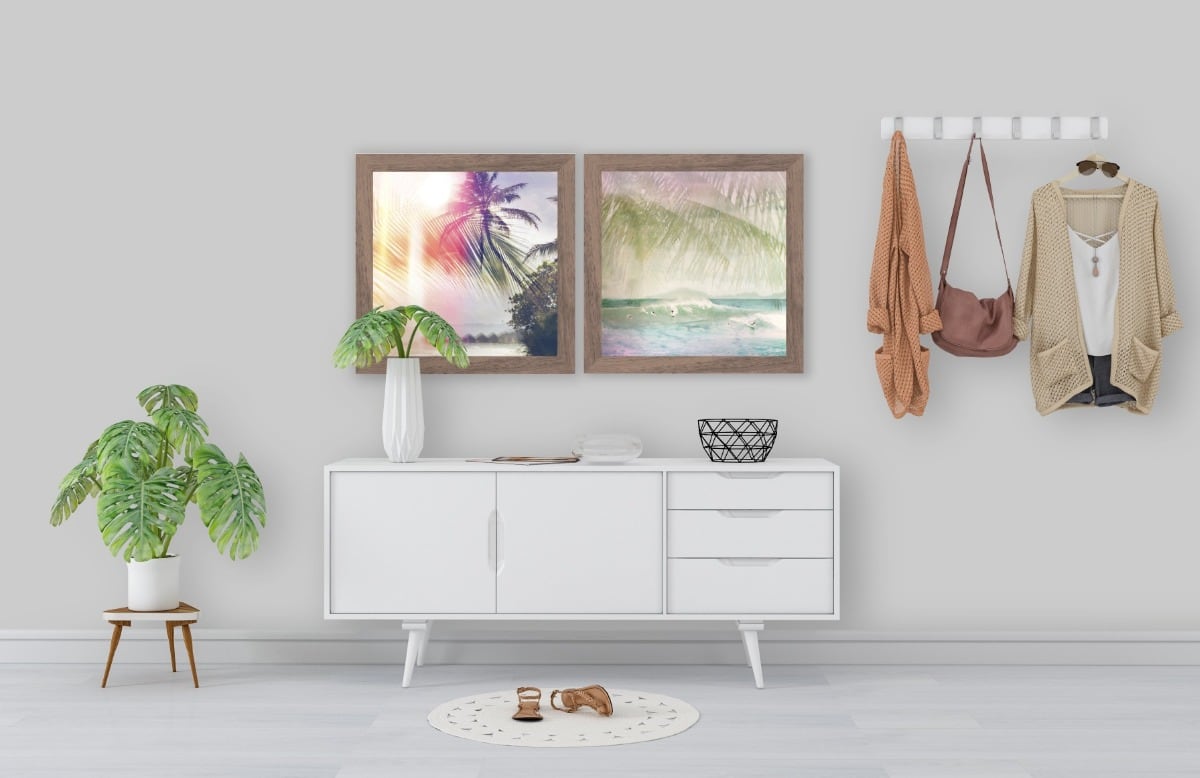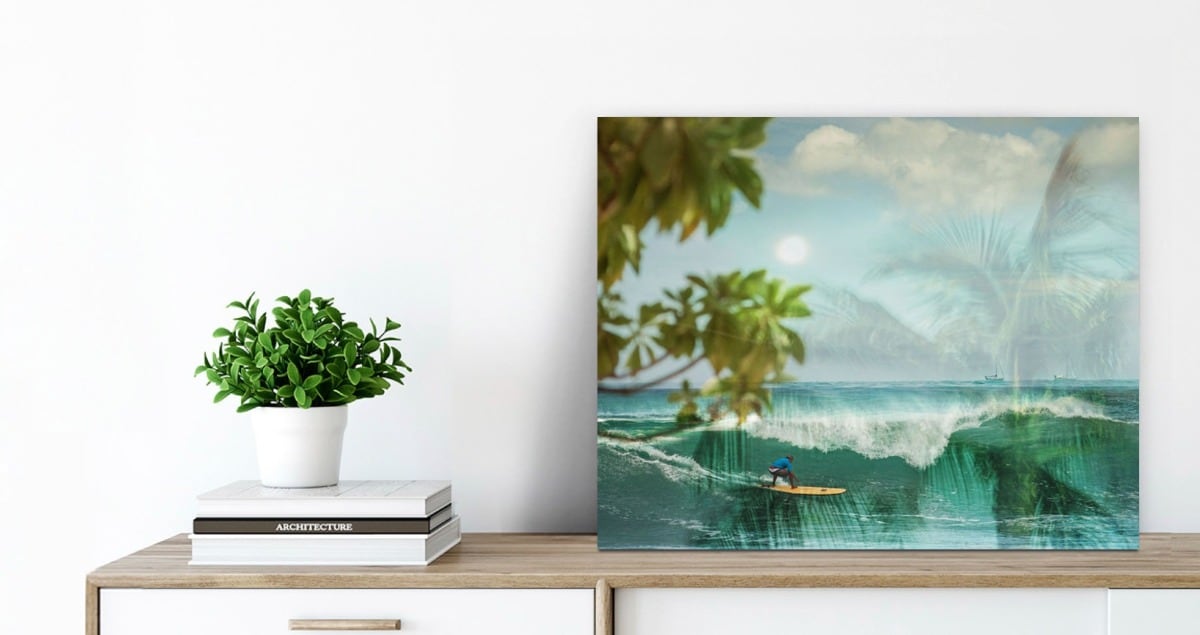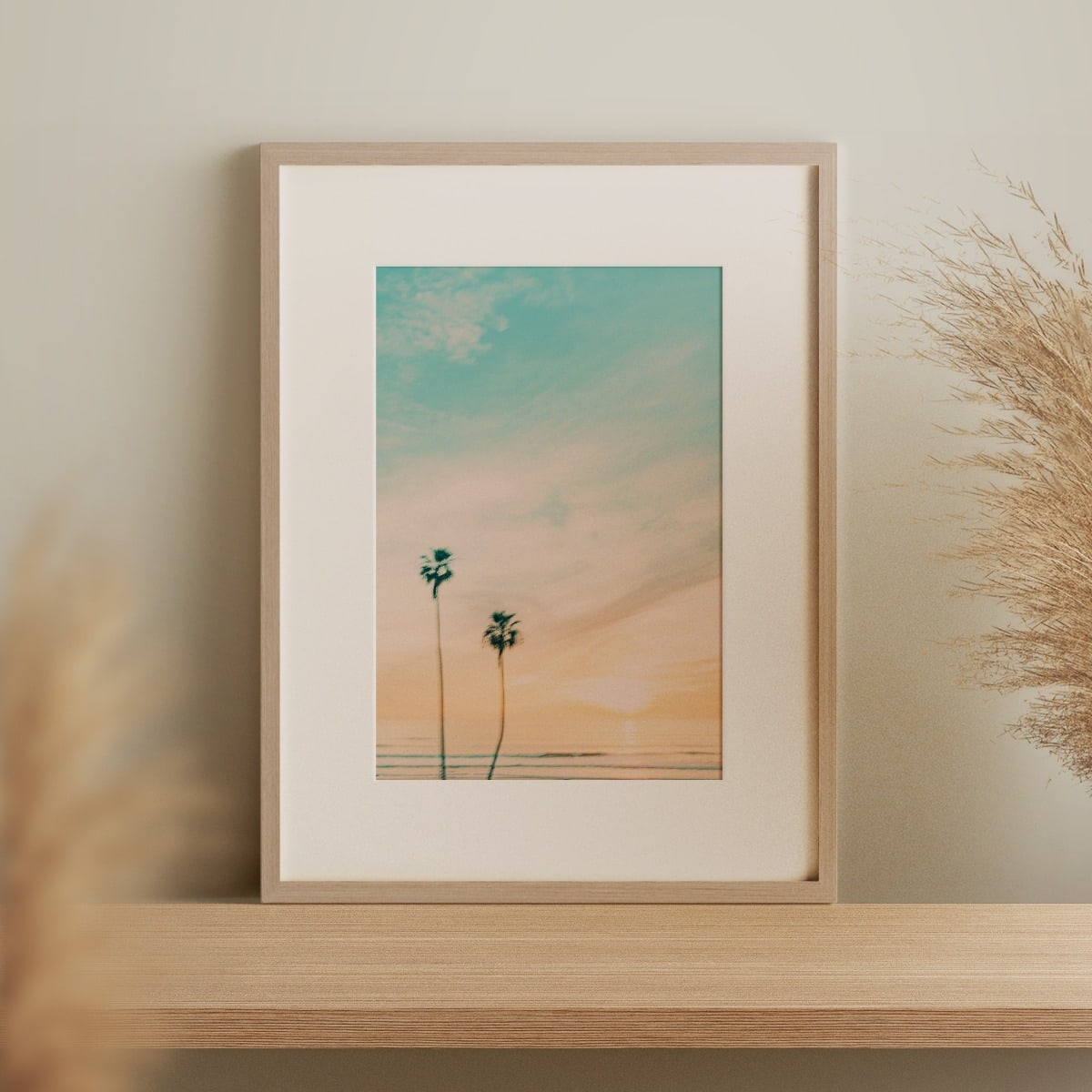 03.
Collect-
-archival photographic prints that bring to light your favorite places in this world.
04.
Wear-
-your favorite imagery in custom designed fabrics and styles.